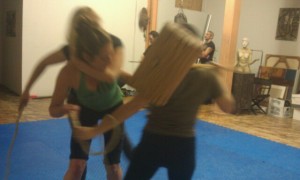 ALIEN FIGHT CLUB
Training, conditioning, creation and harnessing of super powers, gladiatorial combat, theatrical ordeals, medicine journeying. All this an d MOre!
Training =
1. a powerful workout,
2. fight and movement skill building
3. character as movement and
4. visual effects/superhuman power studies
When?
THIS
Sunday from 1 – 5 pm
Where?
Silverlake/ Griffith Park area.
Coming from Sunset and Hillhurst,
Follow Hillhurst toward the hills to where Hillhurst becomes Vermont Canyon rd.
Just passed the "Griffith Park" sign about 300 feet
on the left down the hill is where we meet…
How?
$20 – 10 donation
………………………………………………..
k