Read about Paradox's experience on the Apple+ show See starring Jason Momoa.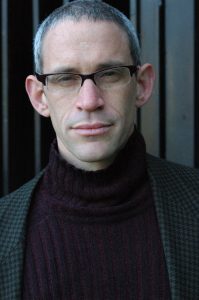 Paradox Pollack has spent the last 20 years in the industry as a stuntman, actor, producer , director, cultural designer, and supervising movement choreographer.

He has worked directly with some of the biggest names in Hollywood including actors Jason Momoa, Alfre Woodard, Robin Williams, Will Smith, Rene Russo, Chris Hemsworth, and Tom Hiddleston, directors Francis Lawrence, Steven Knight, JJ Abrams and Kenneth Branagh, as well as second-unit director Vic Armstrong. His films include "What Dreams May Come", "Thor", "Star Trek", "I Am Legend" and AppleTV's "See".
Contact me at paradoxcircus@gmail.com